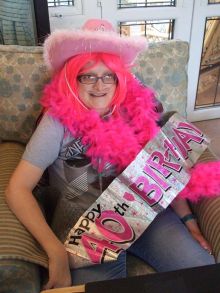 Karen Yates recently celebrated her 40th birthday in style with her family and friends.
Karen is an active member of the PHA UK and fundraises for us with the help of her mum Marjorie and dad Stephen.
We hope Karen enjoyed her day, it certainly looks like she had a great time!!