Get social online
Don't forget to use the hashtags #TogetherForPH and #PHWeek19 in your social media posts and help spread the word online.
Follow and share the PHA UK's social media posts too – we're on Twitter and Facebook and Instagram
Post a piccy
Our downloadable selfie cards are designed to tell the world you're supporting PH Week. You can even get your pets involved too!
Download design 1 – 'Breathless, not voiceless'
Download design 2 – 'I'm supporting PH Week 2019'
Change your profile and cover images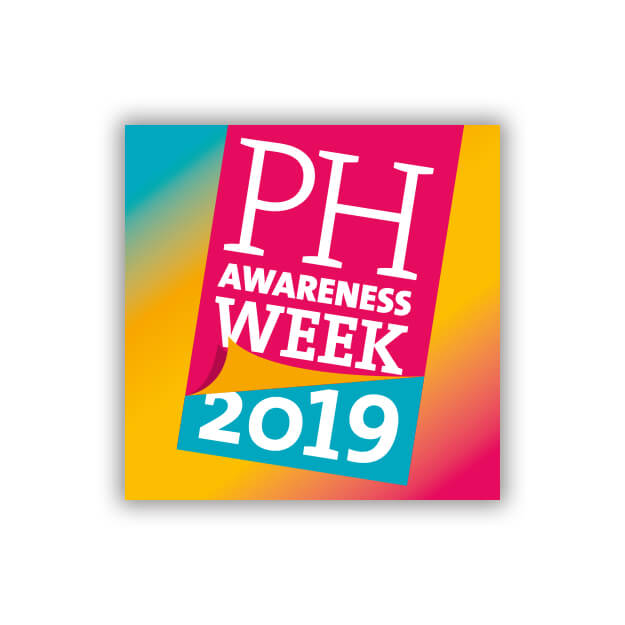 Show your support by changing your profile or cover photo for the week! Download them below:
Share these messages
We've designed these graphics so you can post them with your own words.
Download design 1 below:
Download design 2 below: