Meet the core team
The office-based PHA UK team is a small, but highly trained and experienced group of professionals, with a large team of people behind us (click here to see how we are structured)
If you contact the office, one of these friendly faces will take your call or answer your email…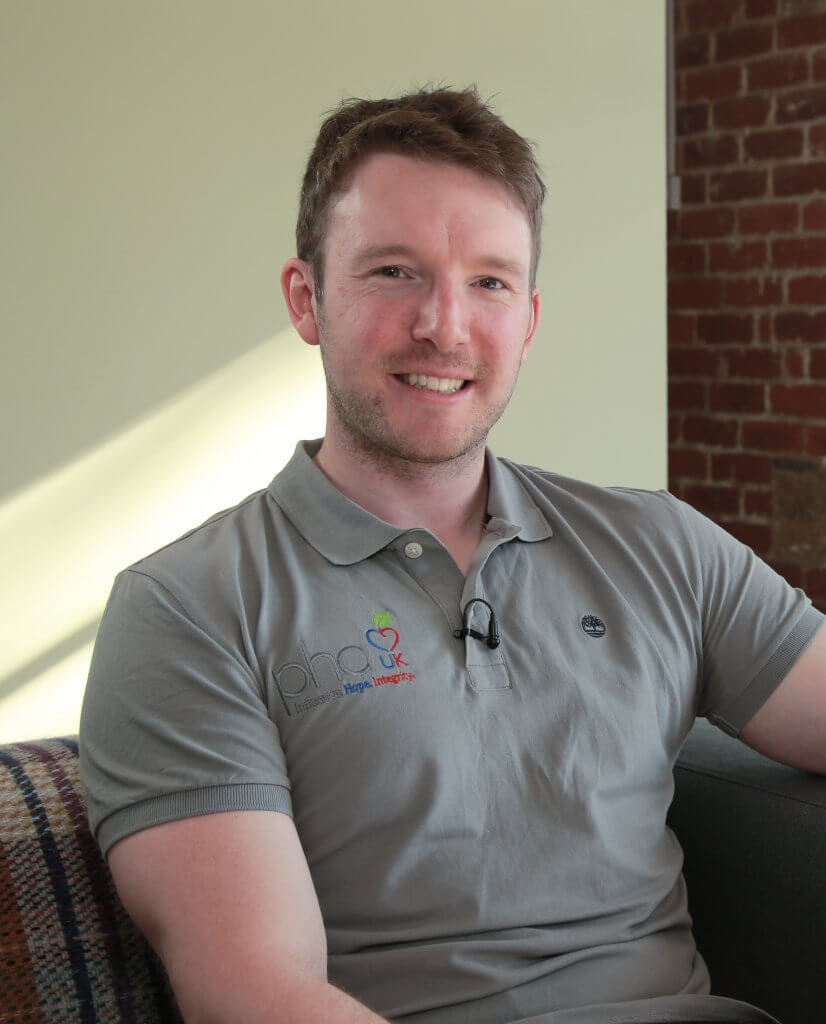 Shaun Clayton, Operations and Finance Director
Despite the fancy title, Shaun is a down-to-earth chap who always does his best to help with queries or concerns. He is responsible for managing external projects and partnerships and ensuring the smooth running of the organisation.
A proud family man, Shaun is also passionate about nutrition and Rotherham United. shaun@phauk.org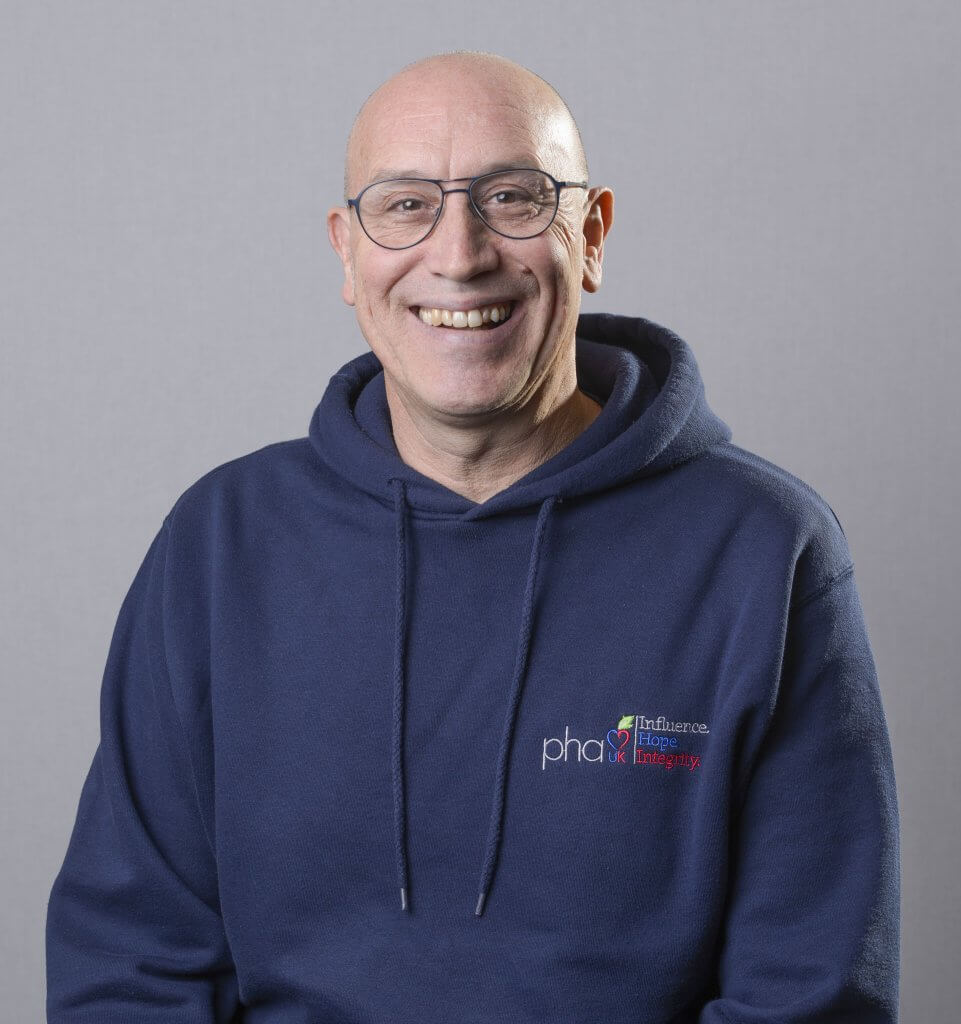 Paul Sephton, PHA UK Support Nurse
Paul joined the charity following a long career as a healthcare professional within the field of pulmonary hypertension. As well as managing specific projects he is a listening ear and always happy to help.
Paul's passions include long walks, dinner with friends – and a glass or two of Rioja! paul@phauk.org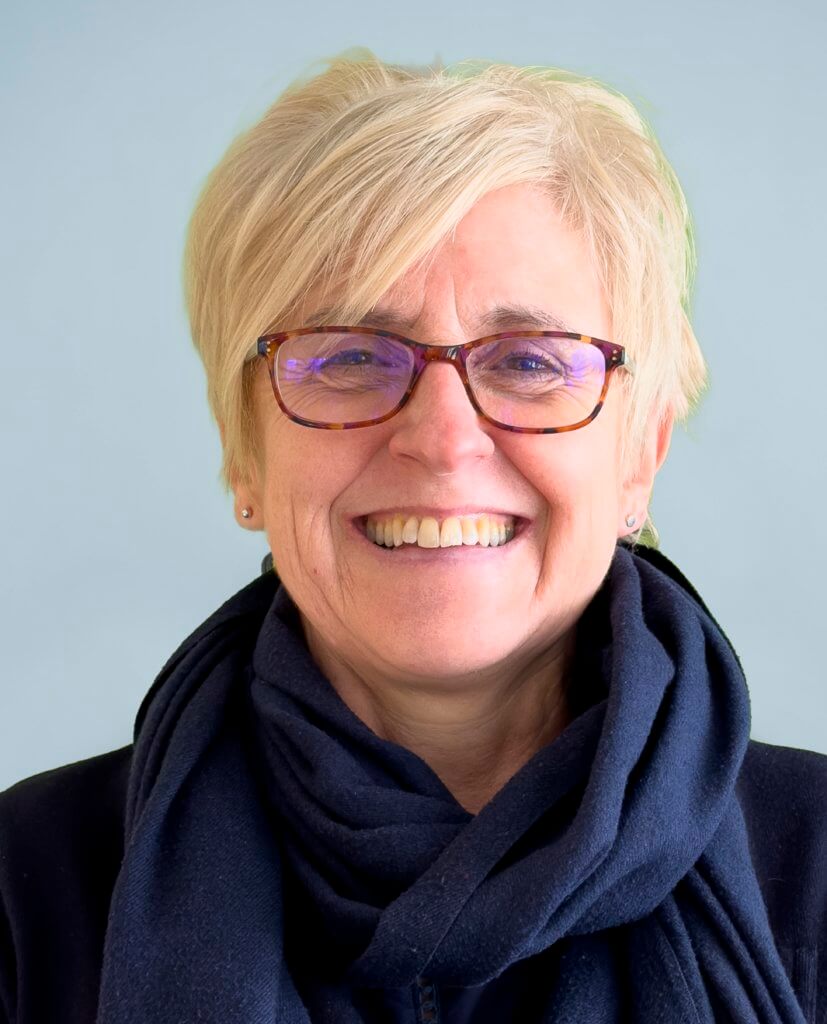 Sian Richardson, PHA UK Support Nurse
Sian has joined the PHA UK for one day a week following many years as a Clinical Nurse Specialist in PH.
She is passionate about helping people live well with pulmonary hypertension, and outside of work she enjoys time with family, dog walking, and evenings with friends.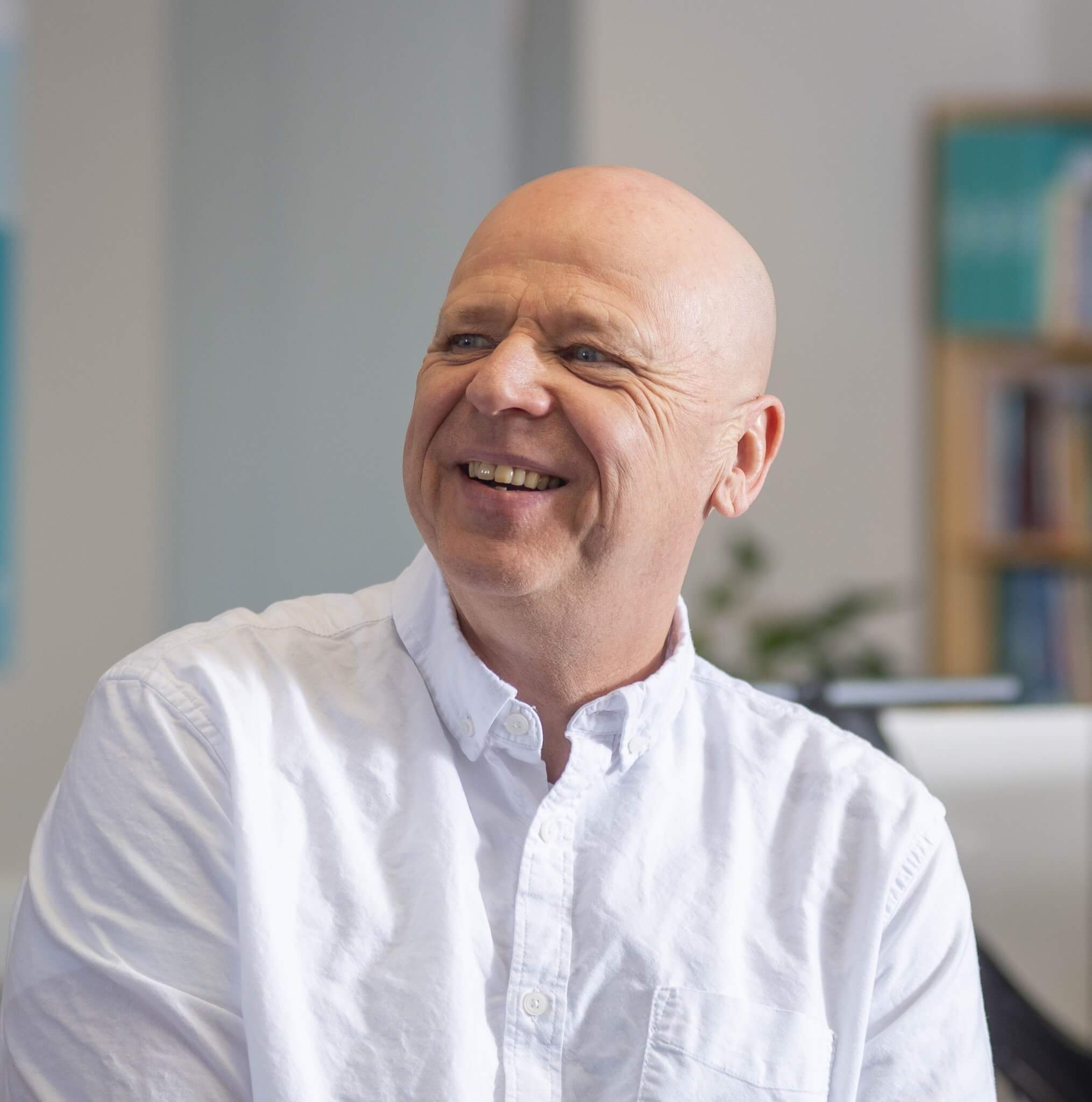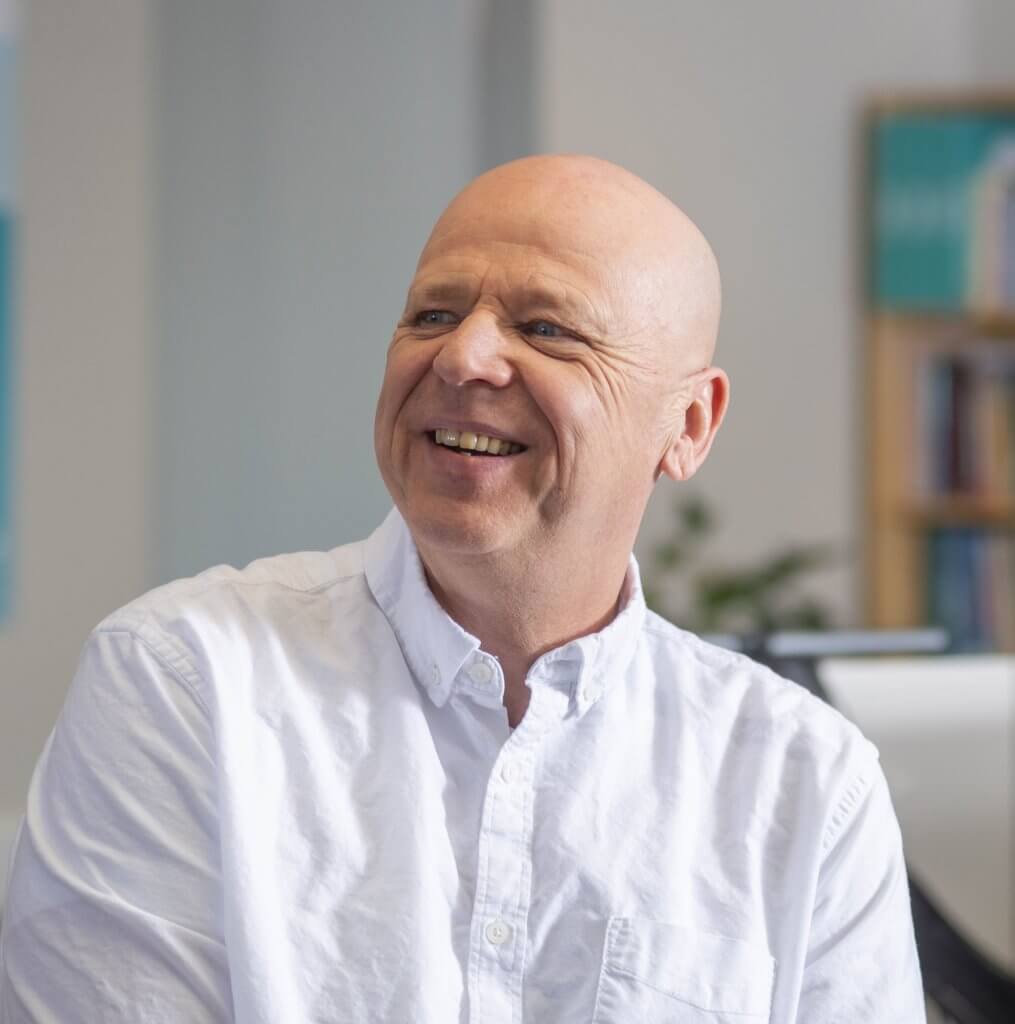 Dr Iain Armstrong, Chair
We are also supported in the office by Dr Iain Armstrong, Chair of the PHA UK, who also works as nurse consultant within the Pulmonary Vascular Disease Unit at the Royal Hallamshire Hospital, Sheffield.
Iain, who co-founded the charity in 2000, is an Honorary Fellow of the Royal College of Nursing and volunteers with Guide Dogs for the Blind.
You can contact the office team by calling 0300 373 5367 or emailing office@phauk.org. Please note that we are unable to offer medical advice and would always recommend that you speak to your PH specialist centre, consultant or GP.
---
External Partners
We work collaboratively with external partners to help us achieve our aims, so you may also come across these colleagues when coming into contact with us:
Mary Ferguson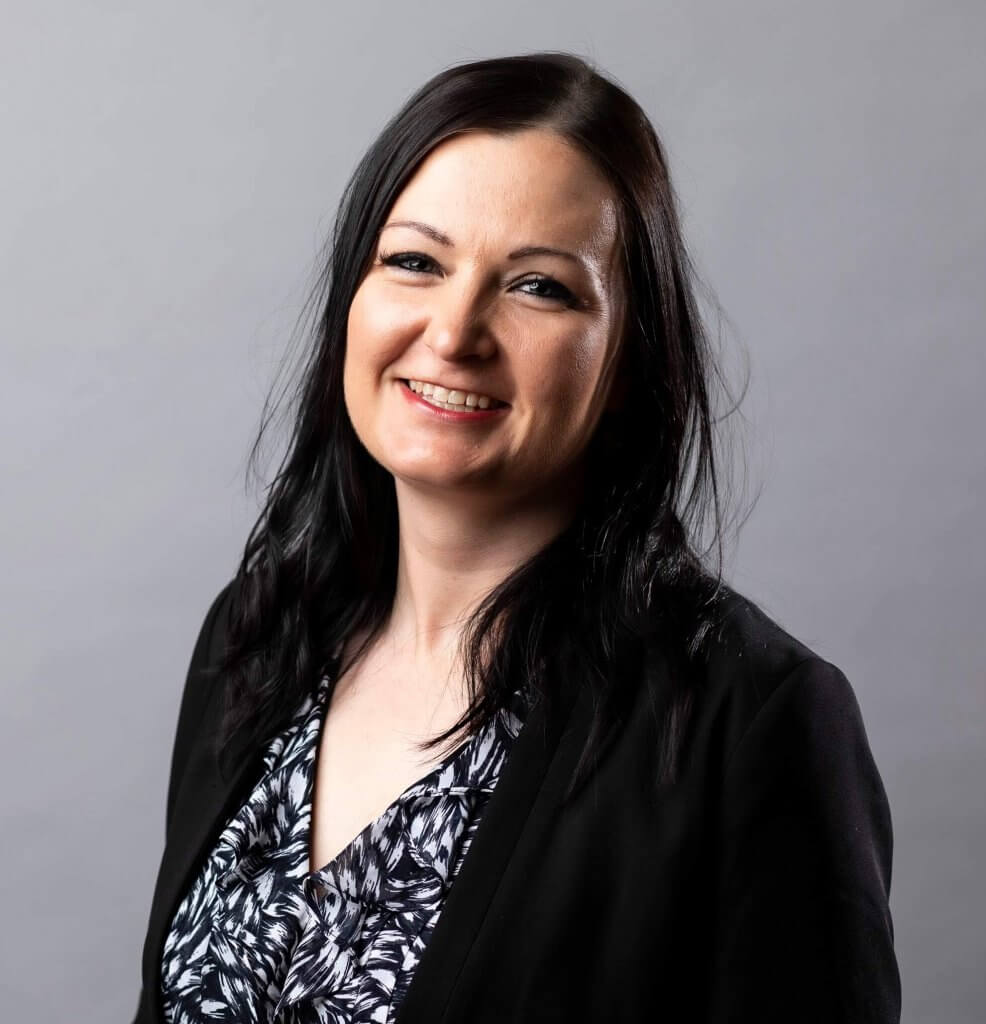 Mary manages our media and communications. She is editor of Emphasis, produces content for our websites and social media channels, and leads on our video projects and PR activity. Mary can help you tell your story.
John Smith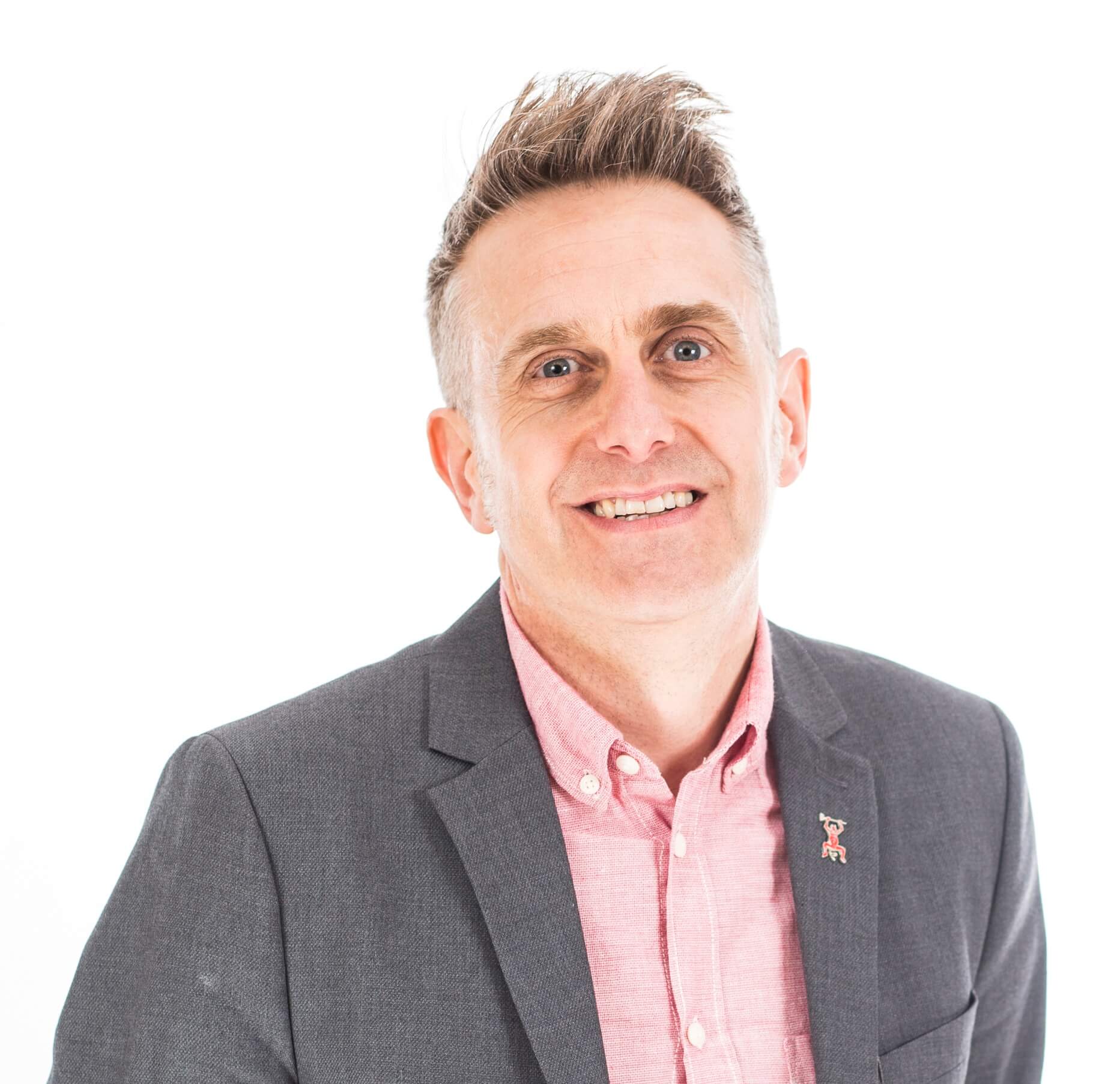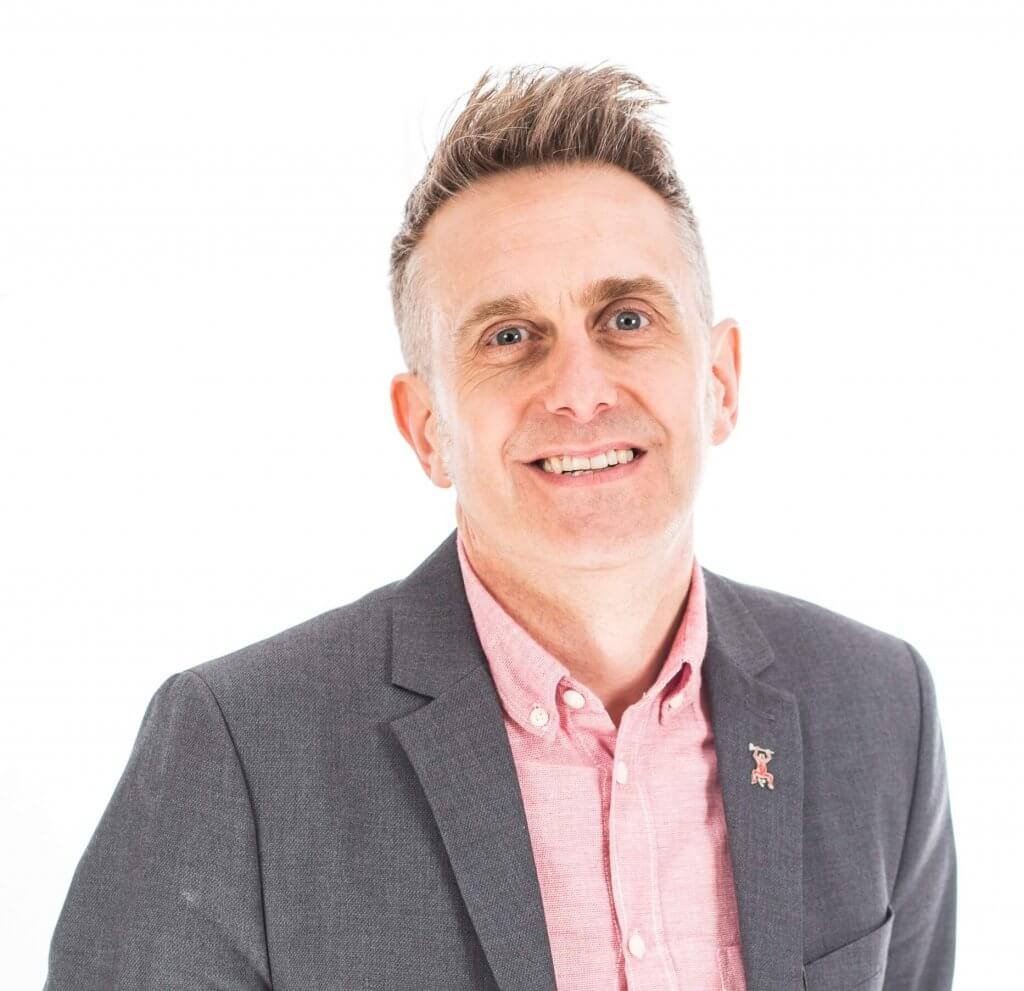 John is our go-to guy for all things graphics and branding. As well as designing our member magazine, he helps produce our specialist publications and ensures our comms materials look great and make a difference.
As a collaborative, dynamic organisation we work with other organisations within healthcare and academia to help us achieve our objectives.
In addition to donations received from individuals, and through fundraising activities of the Pulmonary Hypertension Association UK (PHA UK), we also receive support from various pharmaceutical companies. This support includes general donations and help with specific projects.