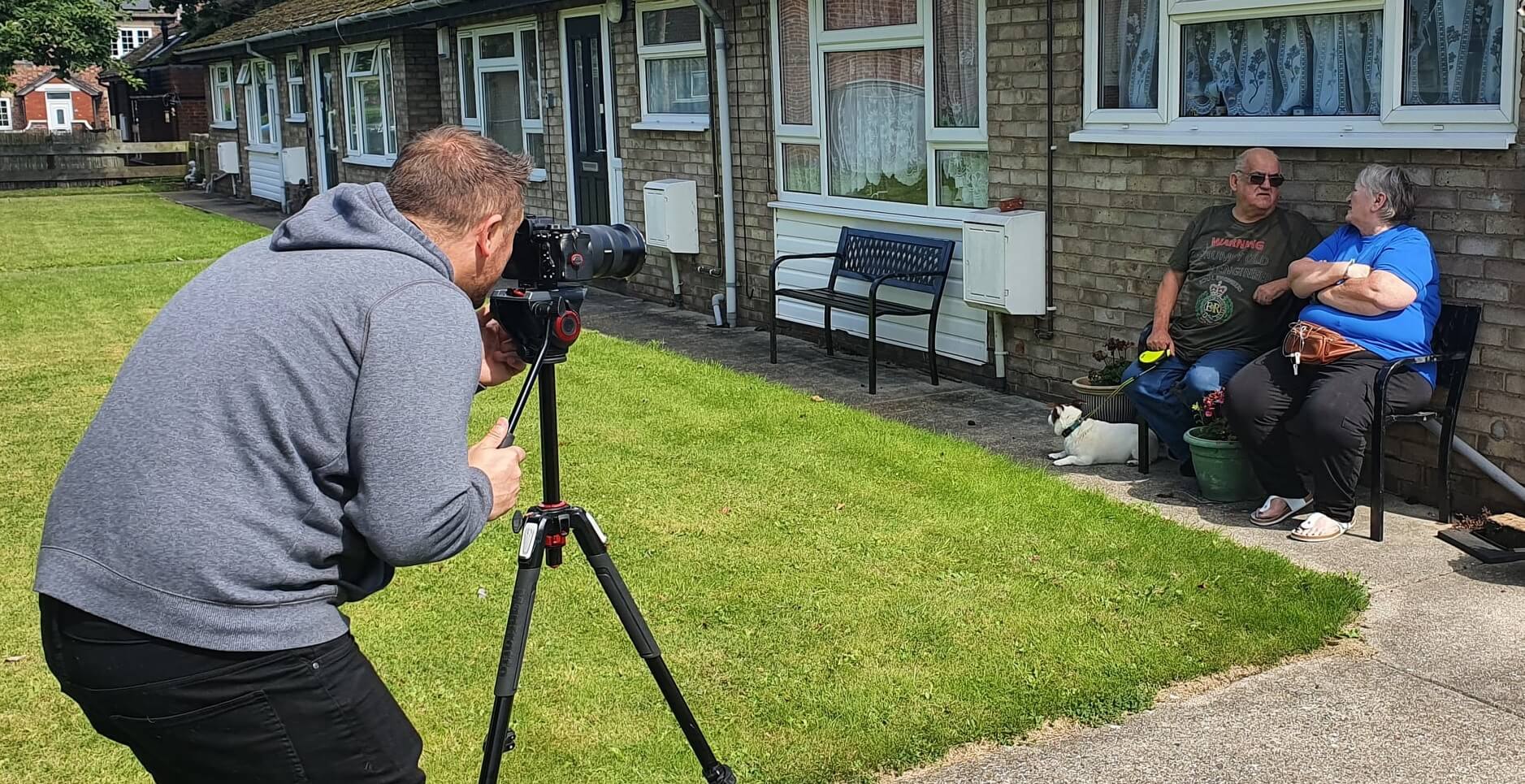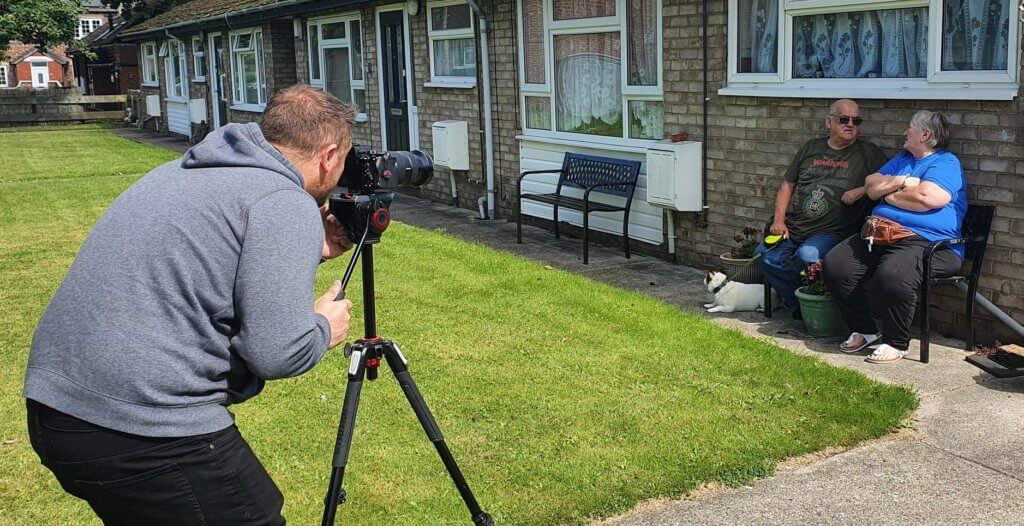 Too many people are still waiting too long to be diagnosed with PH, and we want to highlight the problem.
We're putting together a short film, to be released later this year, that shares the stories of people who have waited a significant amount of time for their diagnosis.
We're looking for one more person to share their experiences on camera. This will involve being visited at your home (or at a space nearby) by the PHA UK's Mary Ferguson, and a camera operator, for a filmed chat about what led to your diagnosis and the challenges you faced.
The resulting film will be shared on our website and our socials media channels, and will be shown at medical conferences and training events. It may also be shared with the media.
We're looking for someone who can take part in filming on TUESDAY 1ST AUGUST, and who lives in or around one of the following areas:
London (eastern or northern areas)
Cambridge, Stevenage or Milton Keynes
Luton, Northampton, Leicester or Nottingham
Peterborough, Grantham or the West of Lincolnshire
If you would like to put yourself forward, please complete the form below before Tuesday 25th July and we will get back to you as soon as possible.
I would like to be considered for filming
At the PHA UK we take your personal data and your privacy very seriously. You can trust us not to sell, share or pass on your personal details. We think of the PHA UK as a family, built on trust and respect – and for that reason, your data will always be safe with us. That's a promise!