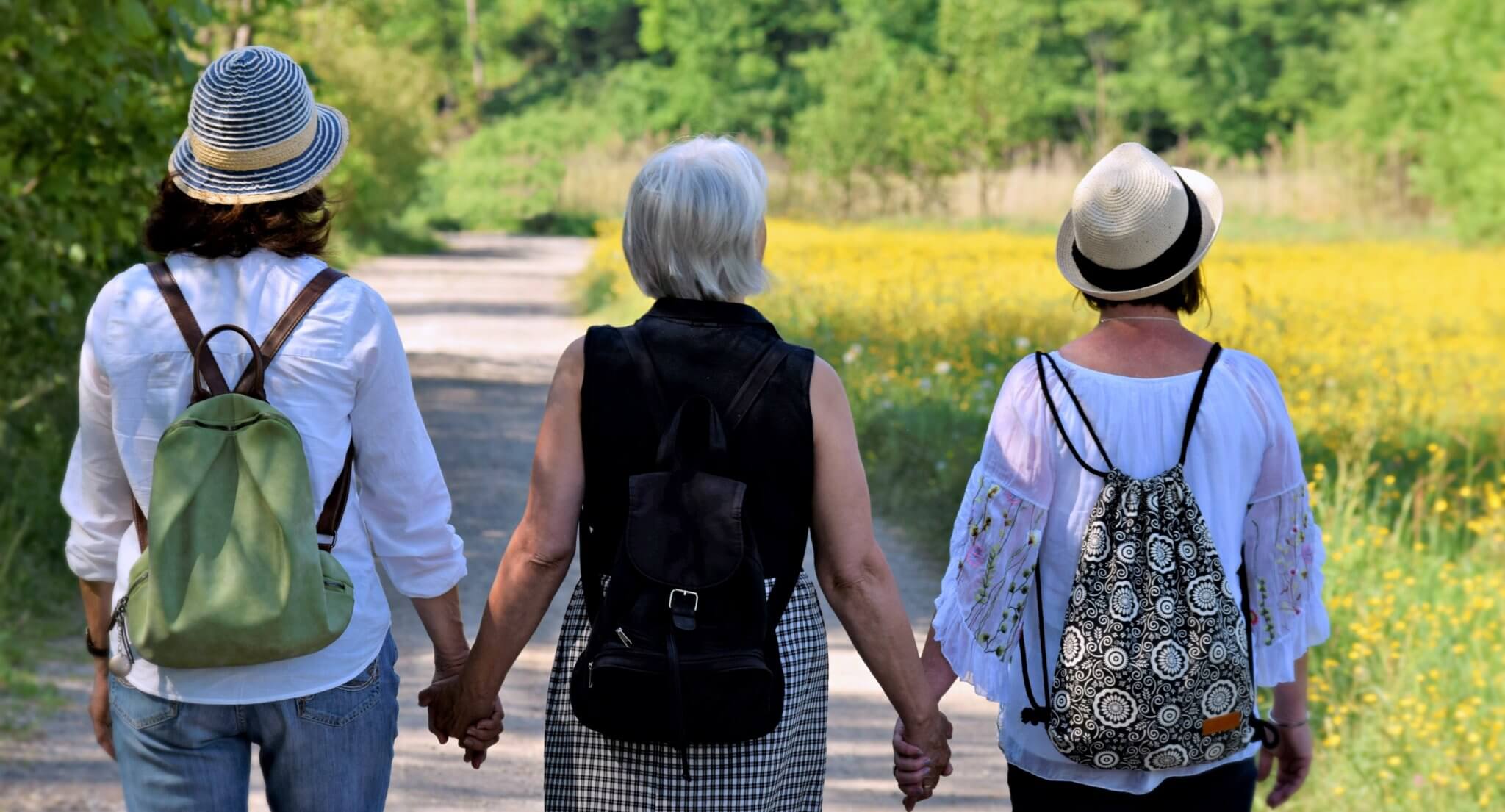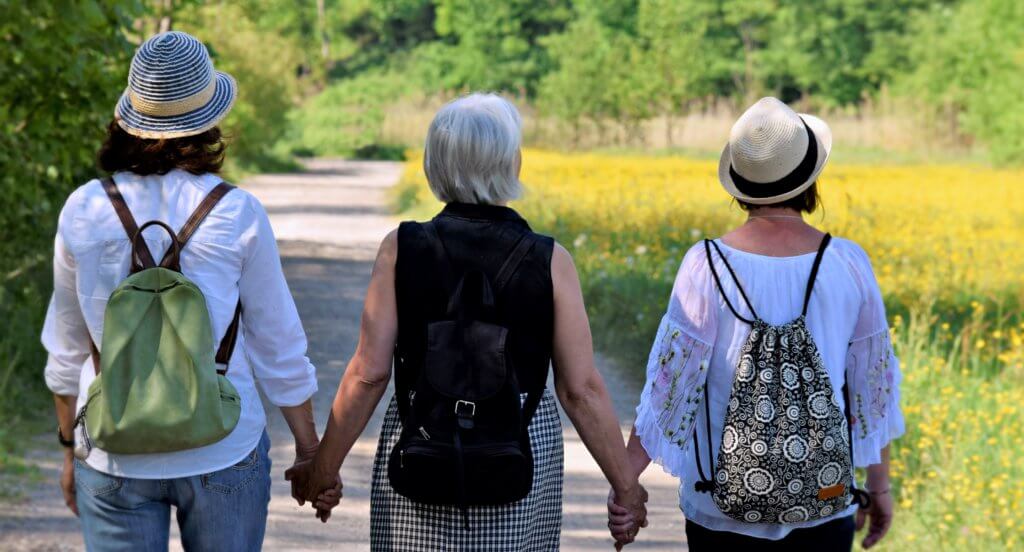 Can you share your own experiences or advice for our new support booklet?
Here at the PHA UK we are planning to publish an information booklet to support women with pulmonary hypertension who are experiencing menopause or perimenopause.
As well as expert advice and factual information, we'd like to include stories from people with lived experience of these changes – plus any tips or advice that might help others.
These stories will be added to those we featured in our member magazine, Emphasis, as part of a menopause article we published last year.
If you would like to contribute to the booklet, please complete the form below. You can remain completely anonymous if you wish.
Your experiences of menopause with PH
Our privacy promise
At the PHA UK we take your personal data and your privacy very seriously.
If you have provided your email address in the form above, you can trust us not to sell, share or pass this on. We think of the PHA UK as a family, built on trust and respect – and for that reason, your data will always be safe with us.
That's a promise!