Just months after his double lung transplant, 26-year-old Daniel Peel from Reading climbed Mount Snowdon and competed in the British Transplant Games. In this special blog for PH Awareness Week, he explains what his new lungs mean to him.  
"I was diagnosed with Pulmonary Arterial Hypertension (PAH) in 2012. Aside from the occasional bout of asthma I thought I was a fit and healthy 21-year-old. I played American football, cricket, squash and swam regularly, but after passing out whilst playing sport during my second year at university I realised this wasn't the case.
Over the next few years following my PAH diagnosis I began to decline, and in 2016 I was eventually told that my heart was under serious strain and may only last another year. A double lung transplant was the only remaining option to save my life.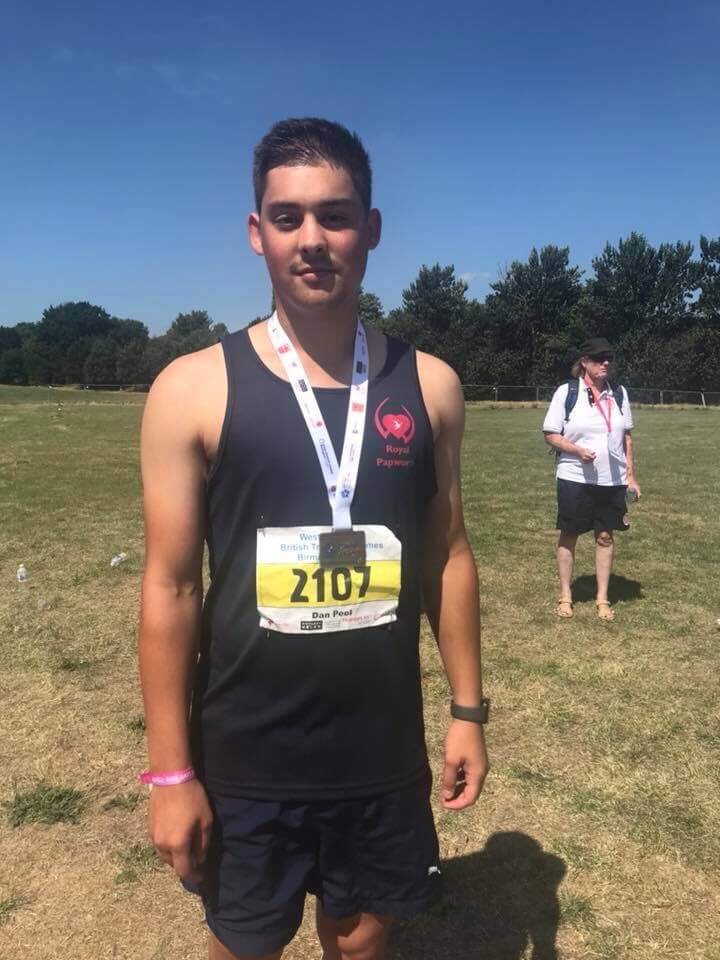 The decision to opt for a transplant was not simple. Given the shortage of suitable organs there was no guarantee of getting off the waiting list and even if I did, there were significant risks associated with the surgery itself, and then the risks of rejection post-transplant. However, I realised I was out of most options and decided to sign up. Following a six month wait and three false alarms, a match was found in February 2018.
My story is one of celebration, thanks and awareness. Celebration of the literal gift of new life, thanks for the support from family, friends and the NHS, but most importantly awareness. Awareness of a rare and often invisible disease that strips life from many of its sufferers. Awareness of the incredible skill and dedication of the staff of the NHS, most notably Royal Papworth Hospital, Royal Brompton Hospital and the John Radcliffe Hospital. Finally, awareness of the need for organ donation.
Before my transplant I couldn't walk up two flights of stairs without feeling breathless and having to stop. After it, I was determined to continue leading a normal life.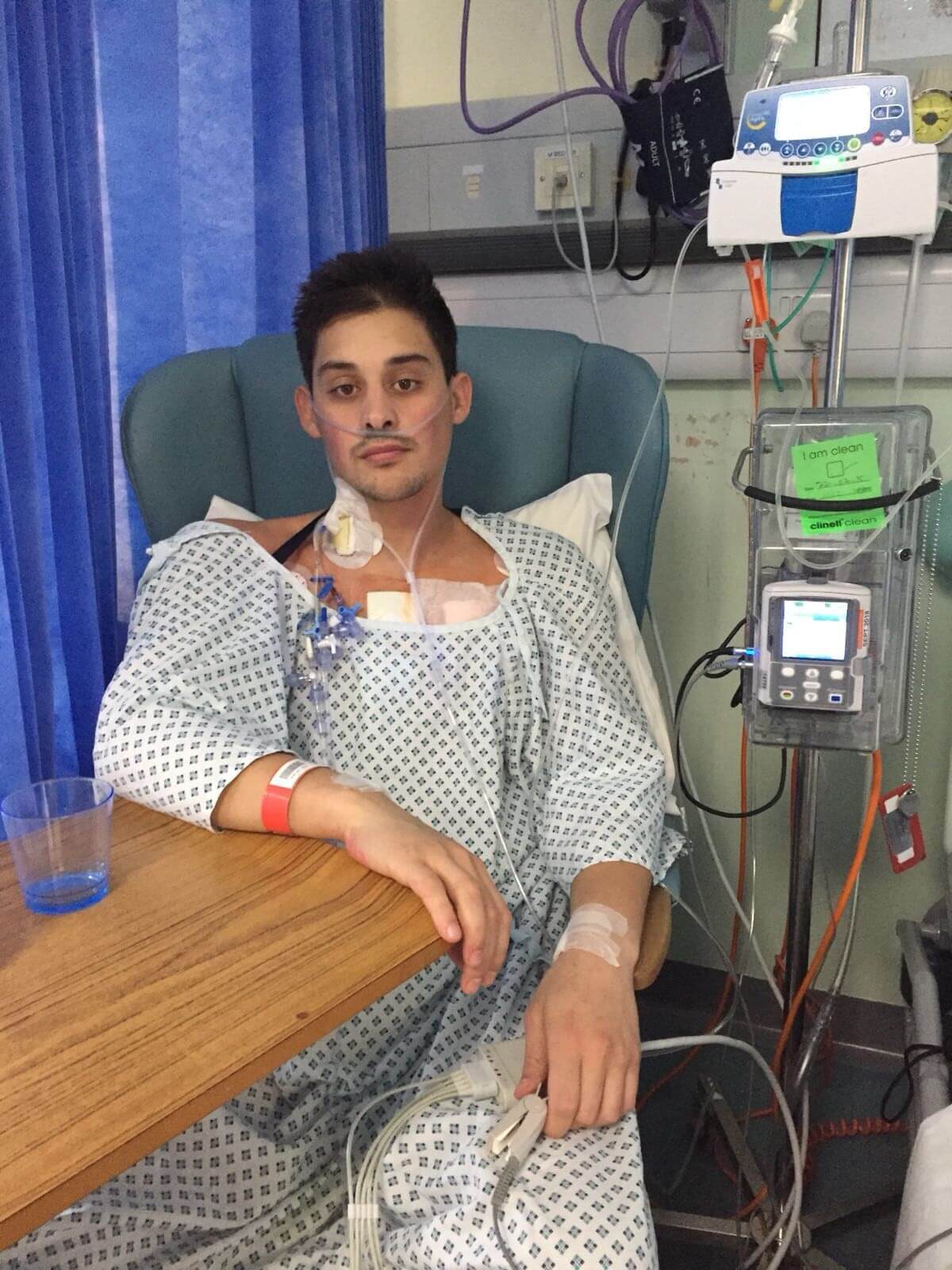 It was with this determination and a large helping of naivety that myself and some friends decided to climb Mount Snowdon. We started planning as a way to pass the time in hospital and set off for the summit exactly six months to the day after my operation.
Whilst the climb was difficult at times we made steady progress and I was confident that the organs were working well when I realised I wasn't the only one having to work hard. I live by the motto that with a little hard work and dedication we can do anything we set our minds to. Reaching the summit was testament to that. I had set my goal whilst recovering in hospital and made sure I would make the best use my new lease of life to reach that goal.
If Snowdon wasn't enough, I also had the opportunity to compete in the British Transplant Games in August, taking part in the golf, ball throw, javelin and 100m relay. To be surrounded by hundreds of people who had been through a similar situation to me really brought it home that a transplant is a literal chance of a new life. The weekend was made even better by winning a gold and bronze medal, meaning I will now represent GB in the World Transplant Games next year.
Ultimately, I wouldn't be the person I am now without the support of my family and friends who have stuck with me through the good and bad. But most importantly, I wouldn't be here without my donor.
I am alive today because they gave the most selfless gift that could be given, and specifically expressed their wishes with their family. The family get the final say when the donor passes on and despite donor cards, unfortunately too many organs are lost because the family do not understand the donor's wishes. I encourage everyone not only to become organ donors if they can, but to also make sure their family are aware of their intentions."