PRESS RELEASE
We are sharing this press release on behalf of our friends at NHS Blood and Transplant, to mark World Heart Day 2020.
The number of children receiving a heart transplant more than doubled during the first six months of the global pandemic, according to figures released by NHS Blood and Transplant today (Tuesday 29 September). The organisation is highlighting the figures on World Heart Day as it also reveals the waiting list for heart transplants remains stable, with dozens of youngsters still waiting for a life-saving donor.
Families are being encouraged to talk about organ donation and share their decisions to help save more lives, particularly children waiting for a heart transplant who are often relying on a young donor and sadly many die before a match is found for them.
There were more heart transplants in the UK during the first six months of the global pandemic than in the same period last year with 97 people receiving a heart transplant between March and August 2020, compared to 87 in 2019. Of those, 22 were children, compared to eight children receiving transplants in the same period last year.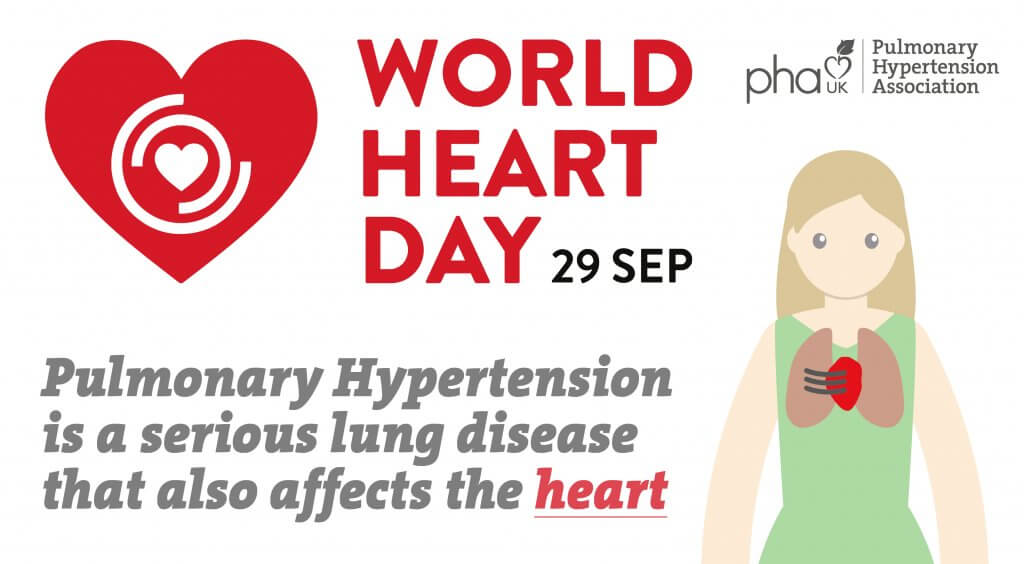 There are believed to be a number of factors behind the increase in heart transplants, and heart transplants for children, including the fact that heart transplant operations continued for the most urgent patients during the peak of the pandemic, high consent rates amongst families during COVID-19 – almost 75% of families approached about organ donation said yes in March (an increase on the average consent rates of around 68%), and the fact that a handful of older children received hearts from young adult donors who were able to donate after circulatory death (DCD) thanks to a new UK wide pilot scheme.
Dozens of children are still on the waiting list and face waiting two and a half times longer than adults when they are in urgent need of a transplant. Although there has been an increase in heart transplants, more patients have also been added to the waiting list. There are currently 333 patients in the UK waiting for a heart transplant and more than 10% are children. It is particularly difficult to find a donor for children and babies in need of a heart. The size of the heart is important, meaning particularly for small babies, they need a heart from another child.
John Forsythe, Medical Director at NHS Blood and Transplant, said: "It has been great to see heart transplants continuing during this pandemic and incredible that lots more children have received a heart compared to the same period last year.
"However, the waiting list remains stable and we particular need more young donors to help those children waiting. They are often relying on another child to save their life.
"We know this remains a very worrying time for anyone waiting for an organ transplant. We have plans in place with our hospital colleagues for a second surge in COVID-19. Those plans are being reviewed regularly to keep up with new information. We are keeping clinicians and patients informed on COVID-19 in transplantation and as always safety is paramount.
"During the pandemic we have seen incredible family support for organ donation and life-saving transplants. This is testament to the strong foundation of altruism in the UK and we hope to see this continue, particularly with the change in the law in England, and change in Scotland in 2021, around organ donation.
"We need every family to talk about organ donation, for all members of the family, whatever their age, and make their decision known."
From May 2020 all adults in England are considered to have consented to be an organ donor when they die unless they had recorded a decision not to donate or are in one of the excluded groups. Adults covered by the change will still have a choice whether they want to be an organ donor and their families will still be involved before organ donation goes ahead.
Although under 18s are not covered by the law change, it is hoped it will prompt more conversations among parents and families and increase the number of young donors to help save the lives of more young patients waiting for a transplant.
Currently, the number of young organ donors remains static. The latest figures reveal there were just 50 child donors in 2019/20. The year before, there were 56 child donors. Parents that are asked about organ donation are less likely to donate a child's organs for lifesaving transplants. Only 55% of families supported donation for a relative aged under 18 last year. This compares to an average of 68% families agreeing overall in 2019/20.
To find out more or to register your decision on the NHS Organ Donor Register visit www.organdonation.nhs.uk. Please make sure you share your decision with your family.