PHA UK member Paul Sealey is gearing up to mark one year since life-saving surgery by running 13.1 miles for our charity.
Paul, who lives in Wales, will complete the Cardiff Half Marathon in October – almost 12 months to the day since his pulmonary endarterectomy.
He underwent the operation to remove clots on his lungs that had caused chronic thromboembolic pulmonary hypertension (CTEPH), after living with debilitating symptoms for years.
Paul will be joined by his son Josh for the race, and he's determined to make it a meaningful end to a tough journey with his health by raising money for the PHA UK.
He said: "The day of the run will be just short of a year since my operation and there's a massive significance in that. It means that in less than a year, I will have gone from having a life-saving operation to running a half marathon. It's going to be a big personal achievement."
The Cardiff Half Marathon takes place on 1st October and Paul is collecting sponsorship online here.
You can read our full interview with Paul in the summer issue of Emphasis, published at the end of June.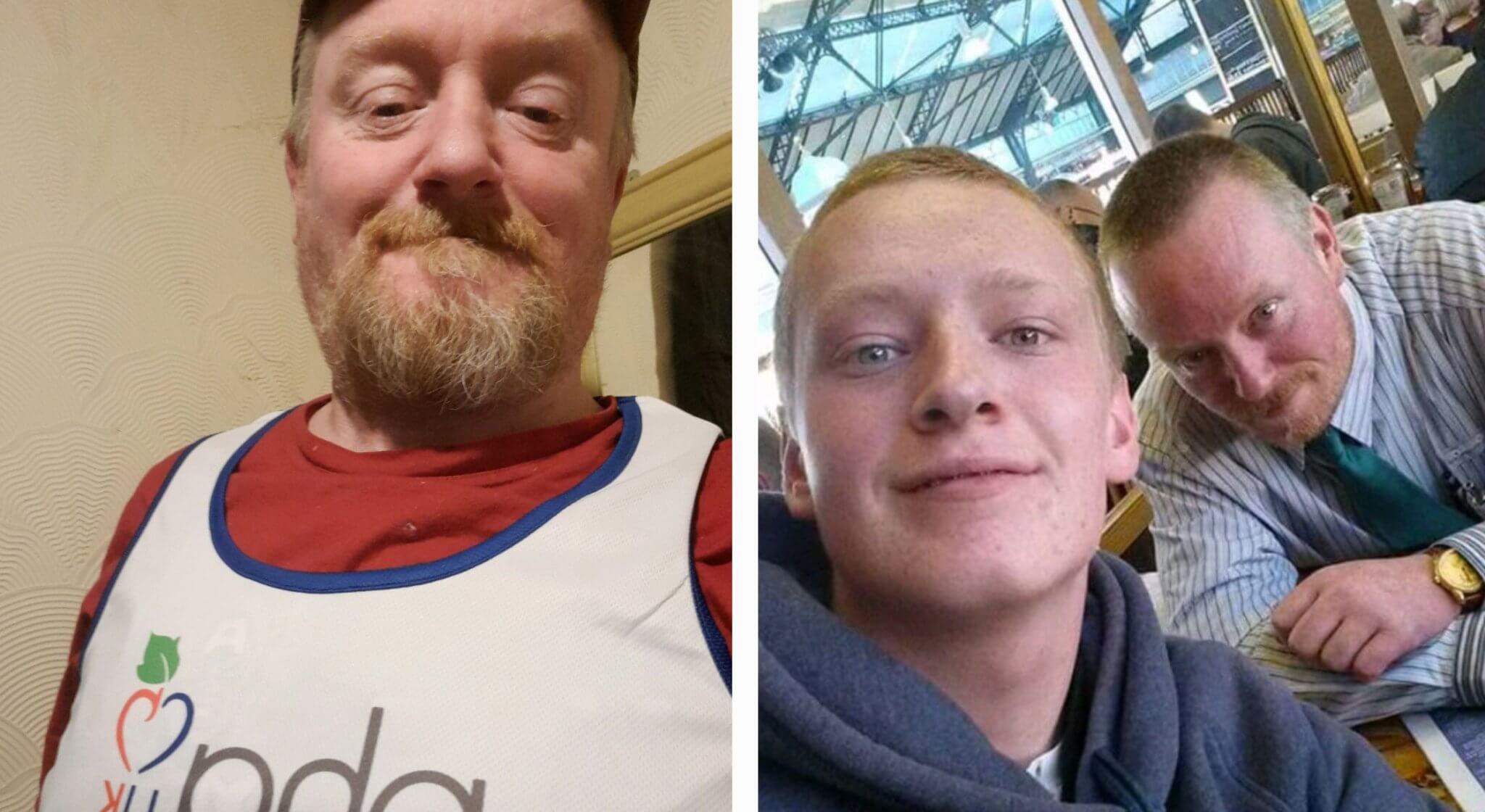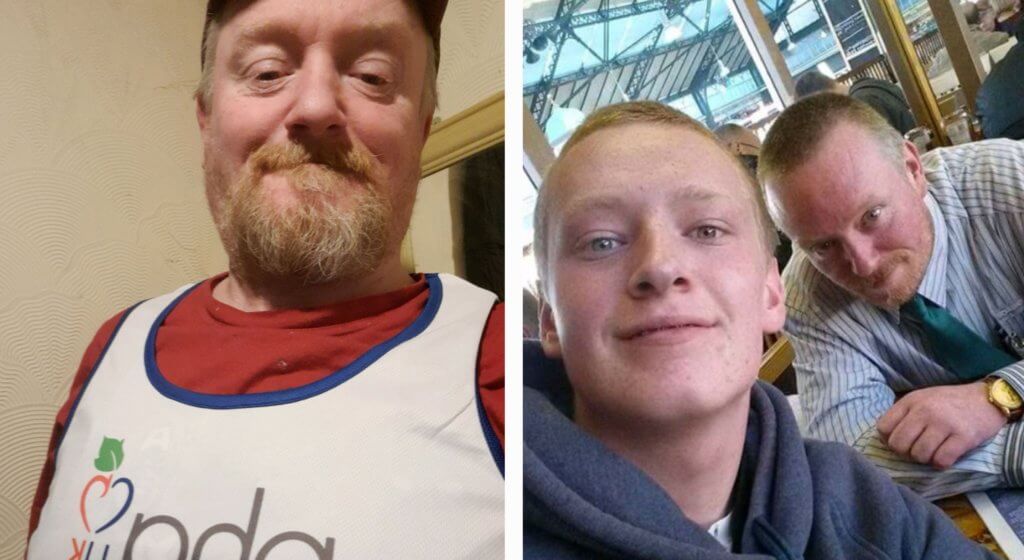 Pictured above L-R: Paul wearing the PHA UK top he'll be running in, and Paul with his son and race partner Josh