PRESS RELEASE:
The co-founder of the PHA UK has won a prestigious national nursing award.
Dr Iain Armstrong was named 'Respiratory Nurse of the Year' at the British Journal of Nursing (BJN) Awards.
The award recognises his work with the charity and in his role as nurse consultant within the Pulmonary Vascular Disease Unit at the Royal Hallamshire Hospital.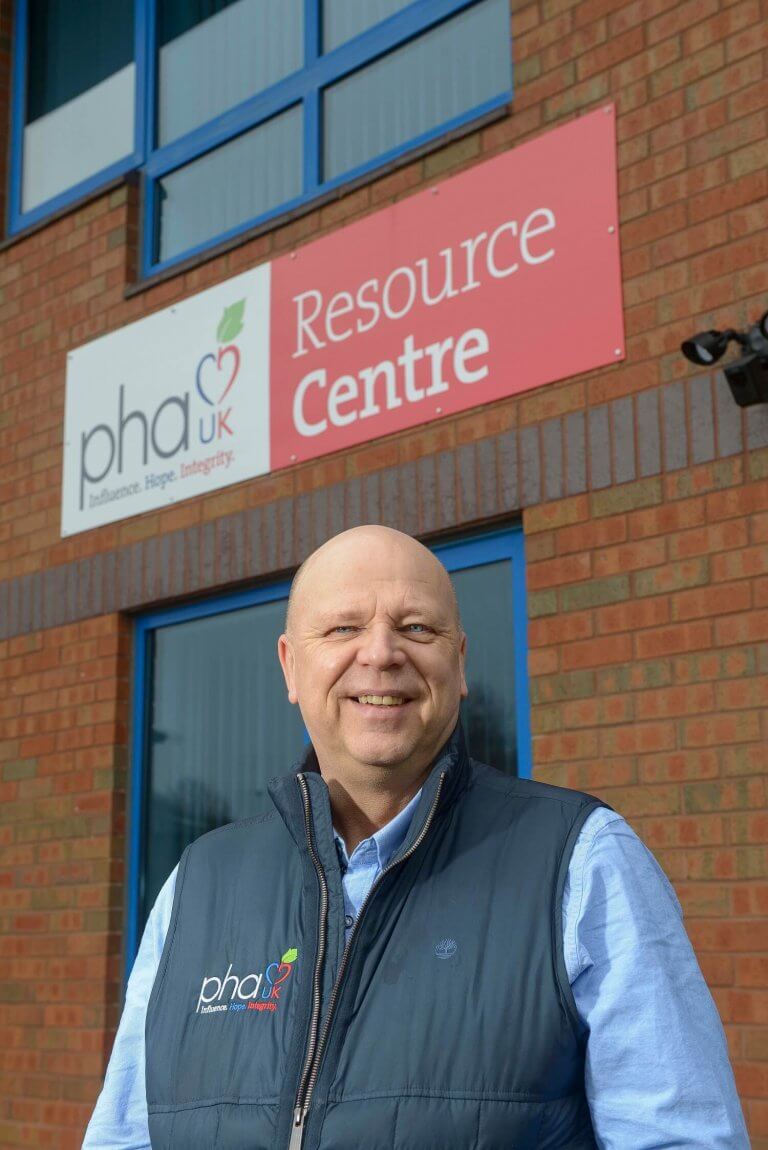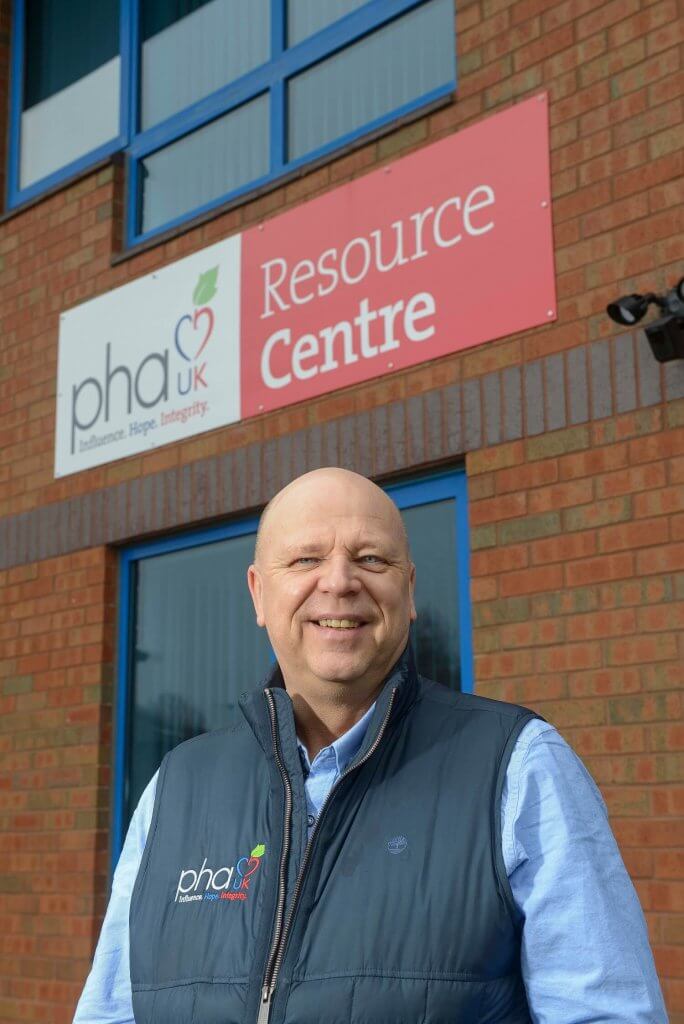 Iain was announced as the winner during a virtual ceremony held online on 28 August. The original ceremony was due to be held in London in March but was postponed and moved online due to the coronavirus pandemic.
The BJN Awards aims to showcase nursing excellence, highlighting the critical contribution that nurses make to healthcare.
Iain, who lives in Stocksbridge, co-founded the PHA UK 20 years ago to support people living with pulmonary hypertension (PH), a serious lung disease which also affects the heart. The charity works across the UK and has over 4,500 members.
Iain has worked within the Sheffield Teaching Hospitals NHS Foundation Trust for 30 years and in 2005 became the first nurse consultant to work in pulmonary vascular disease.
He said: "This award was completely unexpected, and I'm thrilled and humbled to have received it. My motivation for my work has always been the patients, who are at the centre of everything. Those I have had the privilege to nurse over the years probably won't remember my name, but I hope they remember how I made them feel.
This award feels even more pertinent following the challenges of the last few months and it highlights the vital role of nurses across the NHS."
The Sheffield Pulmonary Vascular Disease Unit is one of just eight specialist PH treatment centres in the UK.
Professor Chris Morley, chief nurse at Sheffield Teaching Hospitals NHS Foundation Trust, said: "I am delighted that Iain has been recognised by winning this award. It is very well deserved and is worthy recognition of his dedication and care for our patients over the last 30 years. He is a credit to his team, his profession and the Trust and has made a huge difference to patients with pulmonary vascular disease both here in Sheffield and nationally."
In May 2019, Iain was awarded a Fellowship from the Royal College of Nursing in recognition of a professional career dedicated to supporting people affected by pulmonary hypertension.