PRESS RELEASE: The Pulmonary Hypertension Association (PHA UK) has partnered with the Westfield Health British Transplant Games for the second time.
The charity is sponsoring the walking competition at this summer's games in Coventry, being held from 30 July – 2 August 2020.
The PHA UK works to support people with pulmonary hypertension (PH) – a serious lung and heart disease affecting just 7,000 people in the UK. There is no cure and if patients don't respond to treatment, they may undergo a lung and / or heart transplant.
Iain Armstrong is chair of the PHA UK and nurse consultant at the Pulmonary Vascular Disease Unit at the Royal Hallamshire Hospital. He said: "We're proud to be partners of the Westfield Health British Transplant Games again. It's an excellent opportunity to show our members what can be achieved through transplantation, and to highlight the importance of physical activity to health in general.
"It's a real message of positivity and we hope it will encourage people to have important conversations about organ donation too."
This summer 900 athletes, aged from three to over 80 are expected to travel from across the UK to the West Midlands to take part in the Westfield Health British Transplant Games.
Organised by MLS Contracts on behalf of Transplant Sport, the games take place in different host cities every year and have run for 40 years.
Yuri Matischen, managing director of MLS Contracts, said: "It's fantastic to have the PHA UK involved with these games again, and in return, we're looking forward to helping them raise awareness of pulmonary hypertension and organ donation."
Symptoms of PH typically involve breathlessness, fatigue, black-outs and swelling around the ankles, arms and stomach. PH affects the ability to carry out basic tasks and get around.
The PHA UK is the only charity in the UK dedicated to supporting the PH community; made up of patients, their family and carers, and NHS professionals.
In 2019 the PHA UK sponsored the darts competition at the Westfield Health British Transplant Games in Newport, and the Petanque (boules) competition at the World Transplant Games in Newcastle.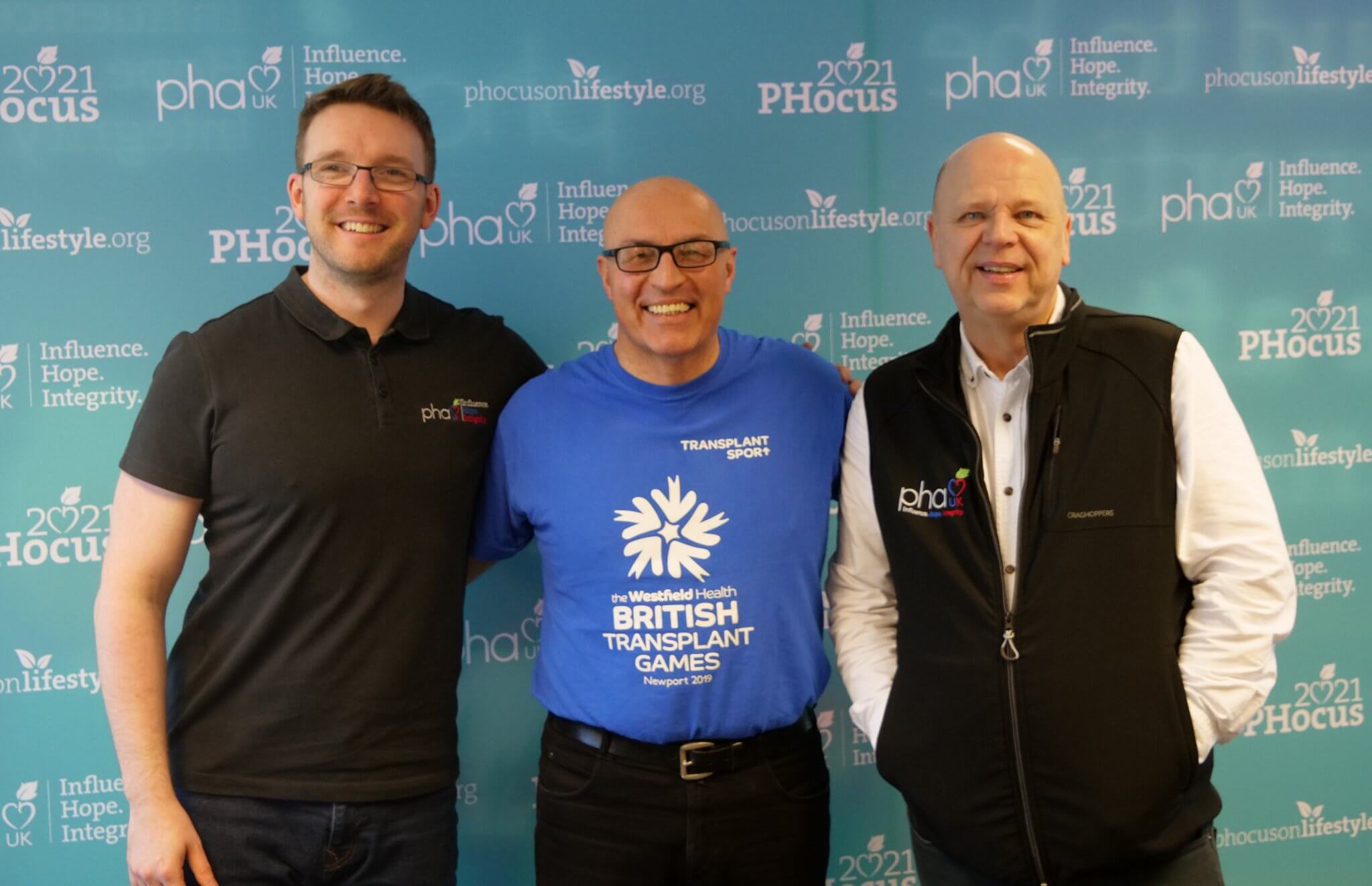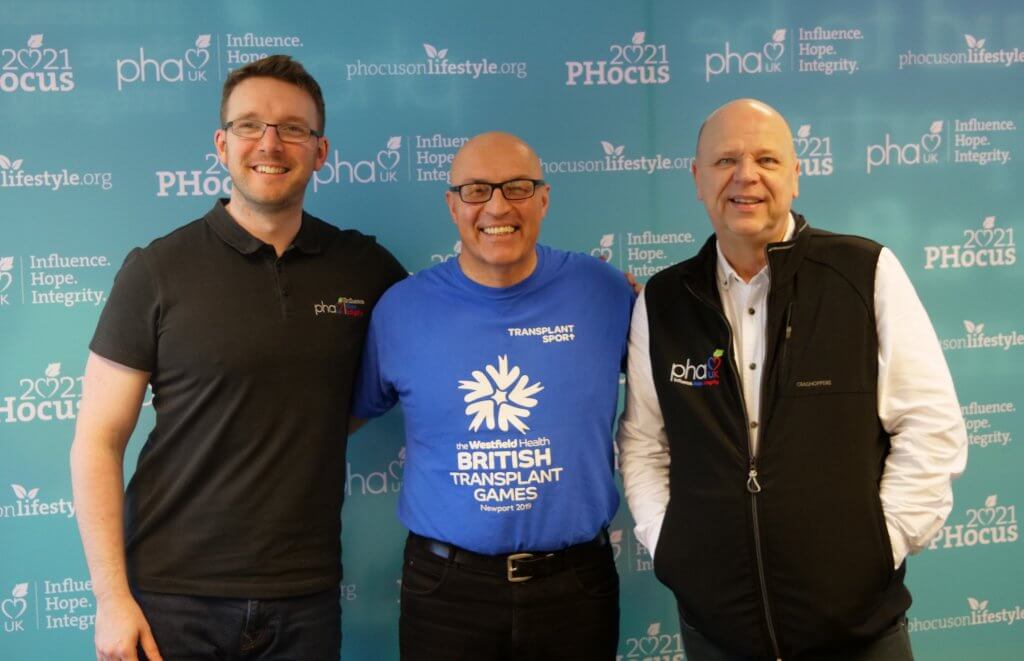 Notes to editor
Media contact: Mary Ferguson on 01226 766900 or at mary@capitalbmedia.co.uk
For further information about pulmonary hypertension visit www.phauk.org, call the PHA UK office on 01709 761450 or e-mail office@phauk.org.  
PHA UK is a registered charity no: 1120756
About the Westfield Health British Transplant Games
Running for over 40 years, The Westfield Health British Transplant Games are a celebration of life.
Taking place in different host cities every summer, the games see teams from hospitals across the UK come together to compete in a medley of sports. The four-day event attracts more than 1500 supporters. www.britishtransplantgames.co.uk