PRESS RELEASE: A young Reading man who had a double lung transplant last year is preparing to take part in a national sporting competition in Wales.
Dan Peel, 26, from Woodley, will compete at the Westfield Health British Transplant Games between 25-28 July – six years after he was diagnosed with the rare heart and lung disease pulmonary hypertension.
Dan is competing in the golf, ball throw, javelin, shot-put and 25-metre relay events with a team from Royal Papworth Hospital in Cambridge, where he received his double lung transplant in February 2018.
This will be the second time he has taken part in the competition. Last year, just five months after his operation, he won gold in the ball throw and bronze in the javelin.
Dan said: "I wanted to prove I could get back on my feet, and I'm doing it again because it's a great chance to catch up with my team, who became like a little family.
"Also, as a second-year competitor, it's a good opportunity to see those who have had their transplants after me and to encourage them that they can also do whatever they put their minds to.
"My story is one of celebration, thanks and awareness, as I wouldn't be here without my donor."
Pulmonary hypertension (PH) affects just 7,000 people in the UK. There is no cure and if patients don't respond to treatment, they may undergo a lung and / or heart transplant.
Four years after Dan was diagnosed with PH, he was told his heart was under so much strain that he may only survive another year – and a double lung transplant was the only remaining option to save his life.
Dan, who has played sports including American football, squash and cricket throughout his life, will be joined at the Games by his wife, family and friends.
He added: "It's a celebration for them to see me back to what I used to be doing; back enjoying life and back competing."
The Westfield Health British Transplant Games are being sponsored by the Pulmonary Hypertension Association (PHA UK), the only charity in the UK dedicated to supporting people affected by pulmonary hypertension .
Iain Armstrong, chair of the PHA UK, said: "Dan is a fantastic example of someone making the most of life after transplant and he is giving hope to everyone affected by pulmonary hypertension – as well as helping to raise awareness of this serious disease and the importance of organ donation. We wish him and the other participants all the luck in the world for this year's competitions."
Symptoms of PH typically involve breathlessness, fatigue, black-outs and swelling around the ankles, arms and stomach. PH affects the ability to carry out basic tasks and get around.
More than 60 transplant teams from across the UK are expected to take part in the Westfield Health British Transplant Games, which are held every year.
The PHA UK, based in South Yorkshire, is also sponsoring the World Transplant Games, which are being held in Newcastle in August.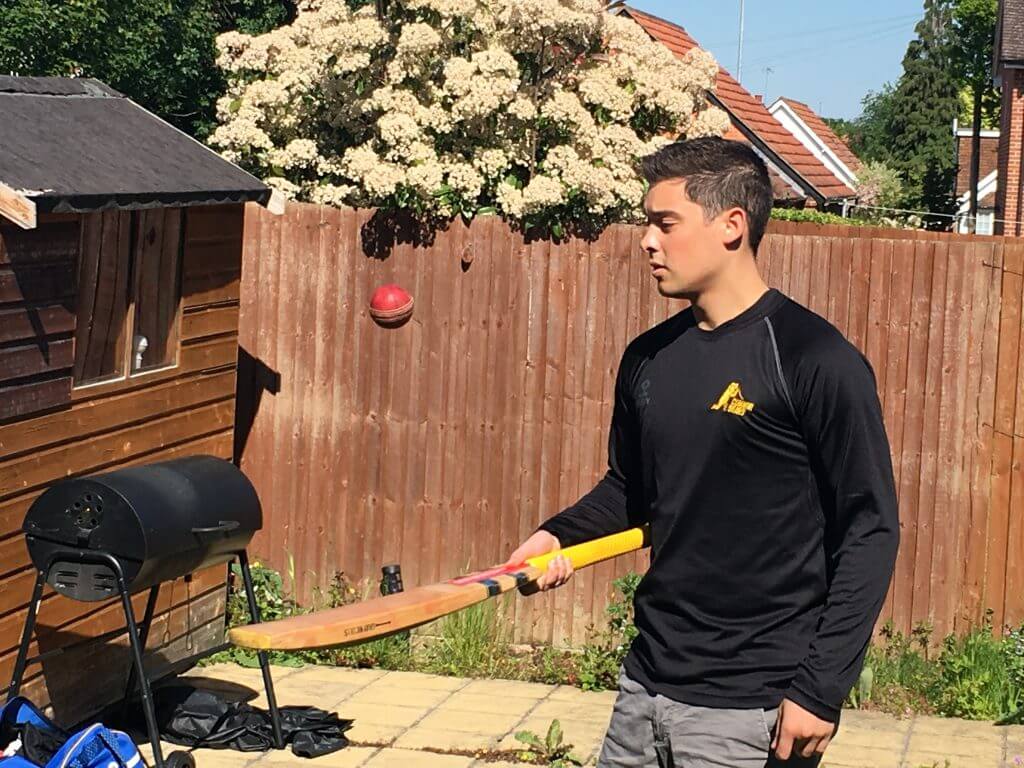 Notes to editor
Image shows Dan Peel.
A video showing Dan talking about taking part in the games can be viewed here
Media contact: Mary Ferguson on 01226 766900 or at mary@capitalbmedia.co.uk
About pulmonary hypertension (PH)
People can be born with PH or develop it at any time and it can affect anyone, regardless of age or ethnic background. It affects more women than men.
Adult patients with PH are treated at seven specialist centres across the UK. Children with the disease are treated at Great Ormond Street Children's Hospital in London.
The seven adult specialist PH centres in the UK are within the Freeman Hospital in Newcastle; Golden Jubilee National Hospital in Glasgow; Royal Hallamshire Hospital in Sheffield; Papworth Hospital NHS Trust in Cambridgeshire; and Hammersmith Hospital, Royal Brompton Hospital and Royal Free Hospital in London.
For further information about pulmonary hypertension visit www.phauk.org, call the PHA UK office on 01709 761450 or e-mail office@phauk.org.
PHA UK is a registered charity no: 1120756
About the Westfield Health British Transplant Games
Running for over 40 years, The Westfield Health British Transplant Games are a celebration of life.
Taking place in different host cities every summer, the games see teams from hospitals across the UK come together to compete in a medley of sports. The four-day event attracts around 1000 transplant athletes and more than 1500 supporters.