Driving with pulmonary hypertension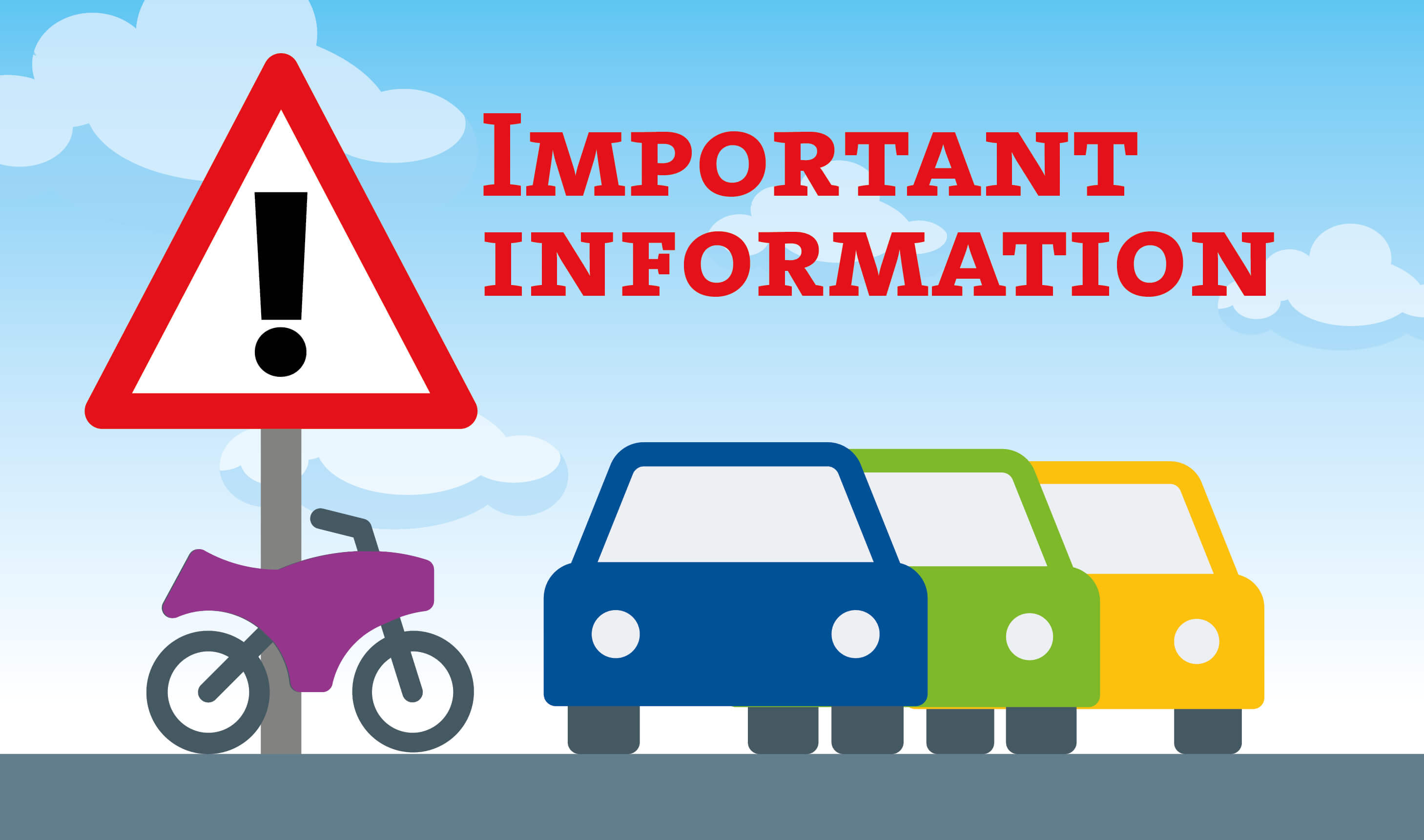 The rules have changed!
The DVLA has recently updated its medical guidance meaning you MUST NOW INFORM THE DVLA if you have a diagnosis of pulmonary hypertension. Please don't worry – it is very rare for someone to lose their driving licence just because they have PH.
DOWNLOAD OUR INFORMATION SHEET HERE
WATCH OUR VIDEO EXPLAINING THE SITUATION HERE 
How do I inform the DVLA?
Call 0300 790 6806 and tell the agent you have pulmonary hypertension and are under the care of a specialist centre.
Please be aware that the advice you are given on the telephone may be out of date and you may be told that pulmonary hypertension is not a declarable condition. The PHA UK made several test enquiries to the DVLA and received inconsistent advice before we eventually spoke to their key person to clarify the definitive situation. When you call the DVLA, be sure to make a note of the date and time that you called, and keep this information in a safe place.
What will happen?
It is highly unlikely that you will have your licence revoked simply by calling the DVLA, so please don't worry. You may be required to have a specialist assessment, but you should be allowed to continue to drive until that takes place. The only exception is if you are suffering with syncope (blackouts). It is likely that you will be sent a H1 Medical Questionnaire to complete.
You can access the H1 medical form  here 
What if I drive for a living?
If you drive a large vehicle such as a HGV or bus, unfortunately you will be unable to drive until you have had an individual assessment, due to the additional risks associated with large vehicles. It is vital that you inform the DVLA if you are a professional driver.
What if I have congenital heart disease? 
If you have congenital heart disease, you must also notify the DVLA but the advice remains the same.
DOWNLOAD OUR INFORMATION SHEET ABOUT DRIVING WITH CONGENITAL HEART DISEASE HERE